Light Up Your Tracker with GREEN - Your Best LMS
*New* MultiVariate Landing Page Generator!
Scroll Down To Explore the Unique World Of LanderBolt
Three Ways To Import Pages. Endless possibilities.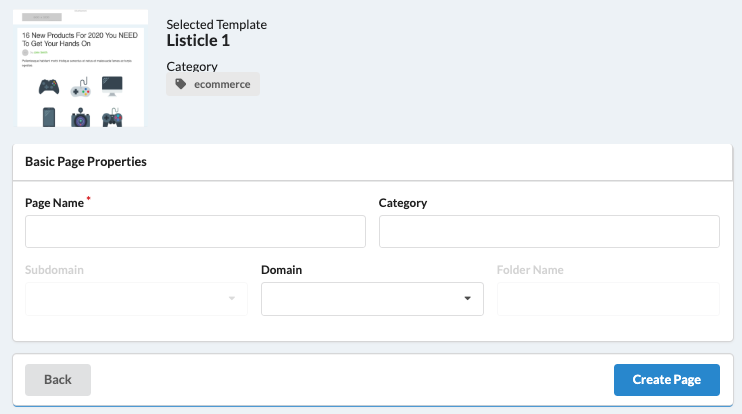 Start With One Of Our Templates
Select a pre-proven landing page from our growing library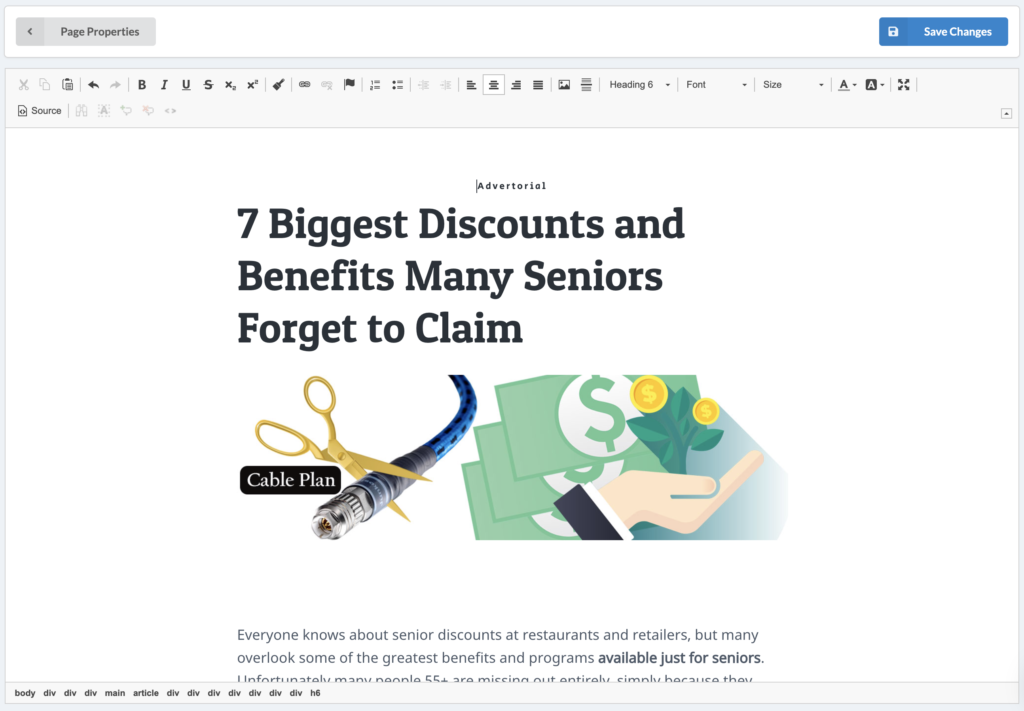 WordPress "Like" Visual Page Editor
Create effective, clean, converting pages without code, plug-ins, add-ons or effort using a platform that's even easier than Microsoft Word.
Upload Any Website Files That You do not have Hosted
Just Drag your files in a .zip format and your site is live in 5 seconds, ready for traffic.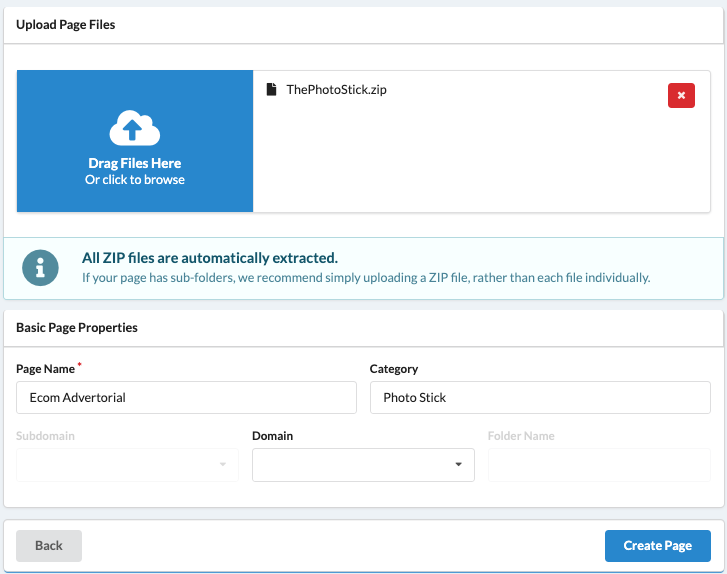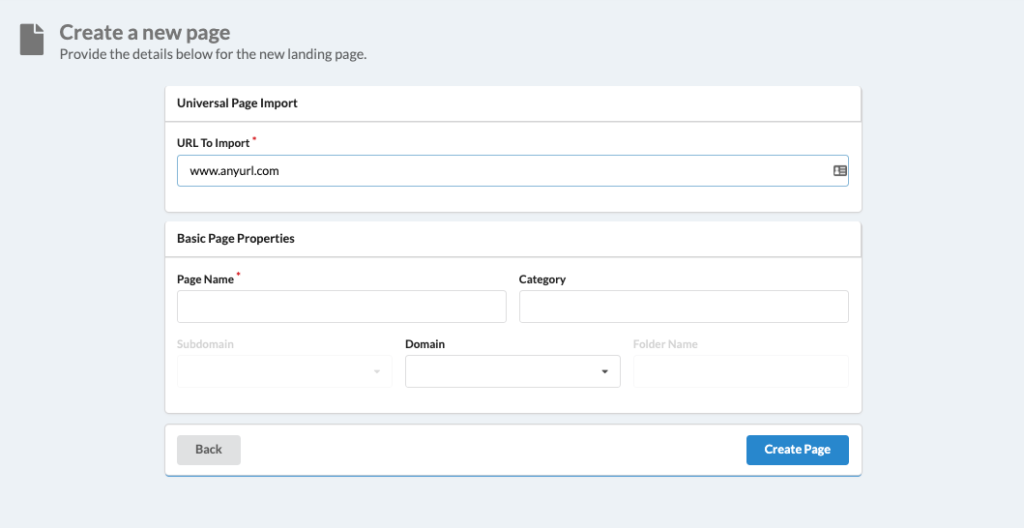 The Universal Page Importer
Paste any URL and instantly import that lading page with your universal page importer. 
With LanderBolt, it takes three minutes–seconds with pre-existing pages–to launch and go live.
Running traffic, split testing and scaling are just as easy–and just as fast. 

Page loading costs you time and money. 
LanderBolt saves both by optimizing and hosting automatically, so no matter where your customers are, we've got you covered.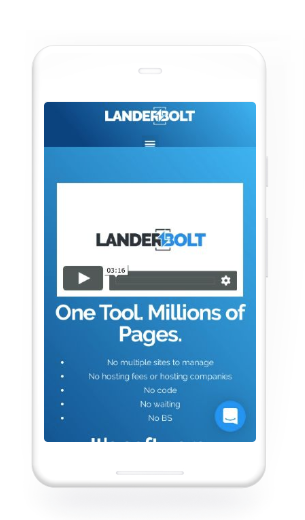 One Platform for Everything
All of your domains, all of your websites, all your landing pages in one place. Stay organized and your media buyers will love you.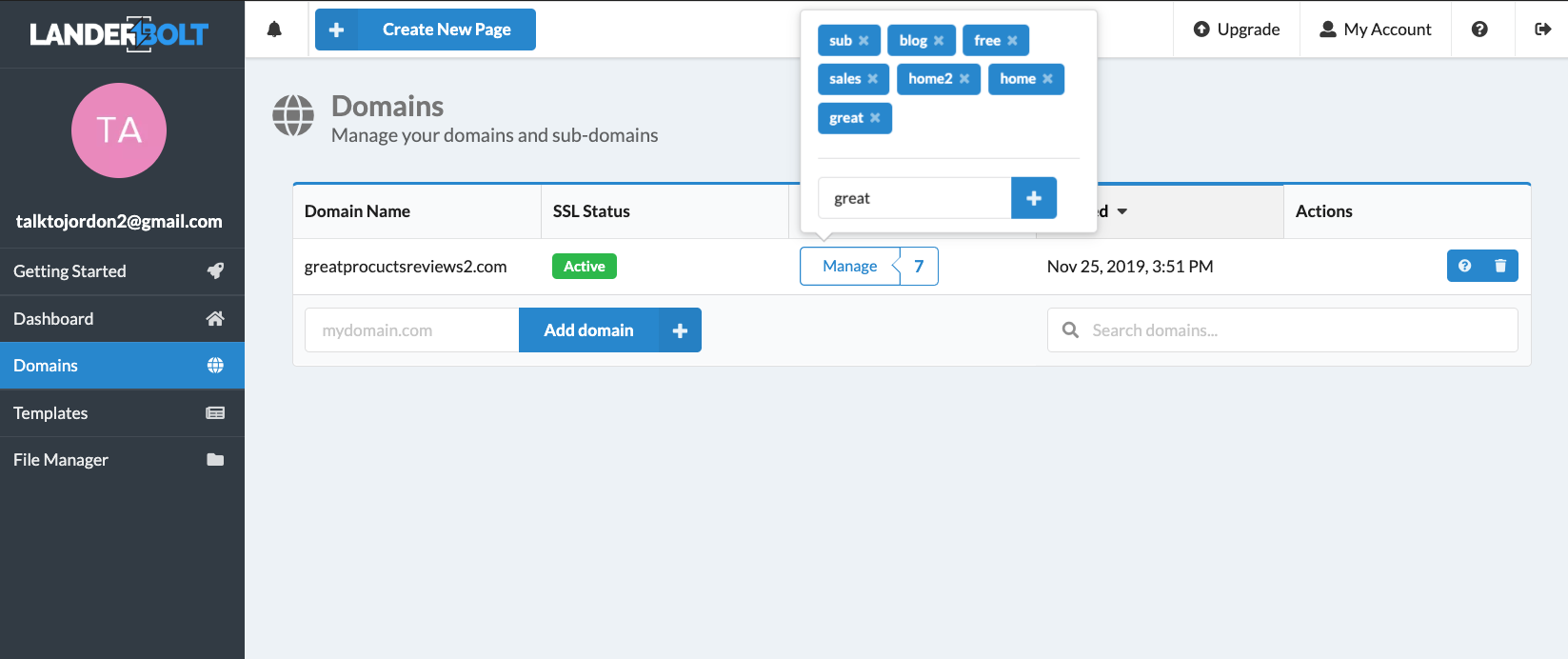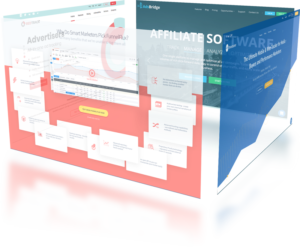 One-Click Importing From Swipe Tools
Swipe pages and store them with a simple archiving system so they're easy to find–and even easier to launch!
LANDERBOLT

2 Domains

Wordpress Like Visual Page editor
PROFESSIONAL
AMPS - Automated Multivariate Page Generation System
PREMIUM
AMPS - Advanced Multivariate Page Generation System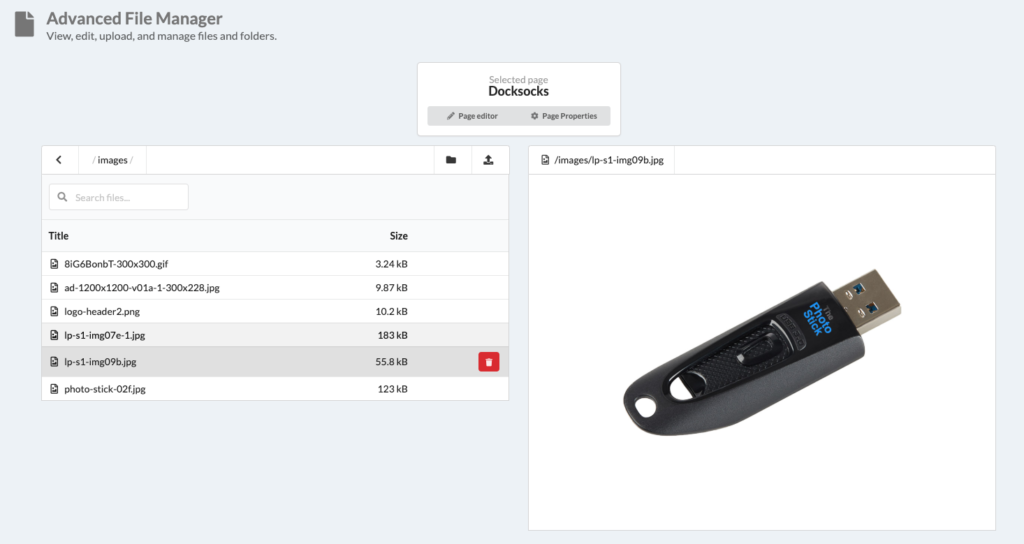 What is the File Manager: 
A FTP like platform that replaces the need for a server by giving you access to your landing page files and assets. You can edit them, upload new assets and re-arrange them without a server, FTP, or any kind of hosting. The File manager includes a full code editor built in so you can make quick changes to your pages instantly.
LanderBolt works. Period. But, if it's not working for you, just let us know within your first 30 days and we'll cancel your account–no questions asked. 
Sign up now to see the world's fastest, easiest Landing Page Platform in action–and get your pages launched!
Frequently Asked Questions
What Our Customers Are Saying - "I just Fired My Developer"
I did all setup including domain purchase in about five minutes. I used the Universal Page Import and it worked like a charm. The imported page works and converts. LanderBolt is amazingI
Vlad Zhovtenko
Redtrack.io
Speed is everything in the 24 / 7 world of internet and mobile marketing. If you're like me and have a Need for Speed, then you'll want to be using LanderBolt. Access to their landing page templates and scripts alone is worth the price but throw in the automation with AdPlexity and the party is ready to start. If you want to ramp up your workflow to get your landing pages into the market quickly, give this a try!​
Roxy Rosen
liquidtraffic.com
Landerbolt is the the best landing page builder that I have used and have used Leadpages, Clickfunnels and others. It has the fastest loading time and the technical support is excellent. I highly recommend them.
Chun Leung
Sign up now to see the world's fastest, easiest backend in action–and get your pages launched!