At LanderBolt, we believe that we only succeed when you do. We love automating processes, removing tedious tasks, being on the razors edge of new technology, and helping you find the pockets of traffic that maximize your profit.
Did you know LanderBolt has been secretly working on a top-secret project that exclusively integrates with ThriveTracker.
When it was working I was shown a live demo to Thrive Owner and immediately had so many "Light Bulb Moments" on all the ways this can help you find profitable campaigns.
The best part, it works with ThriveTracker's AI and the combination of both systems gives you some serious firing power.
We are not bragging, but no other tracker has this. Enough about us. Let's show you what this is, how it works, who it's for and why you should be using it.
1) Start By Signing Up for LanderBolt.
www.landerbolt.com 
Chose 797 LANDERBOLT AMPS PREMIUM, and for a limited time you can get the premium plan for the price of pro using discount code landerbolt25 at checkout.
2) Add a domain or transfer any domains you own by pasting in LanderBolt's two name servers in your registrar.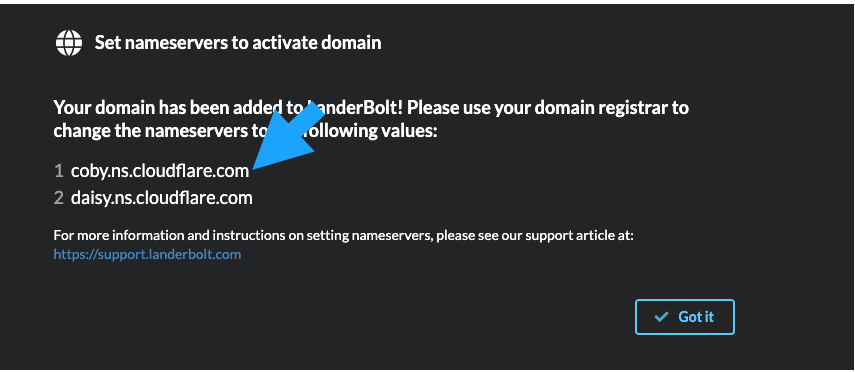 3) Make sure your DNS has been updated then navigate to the templates tab.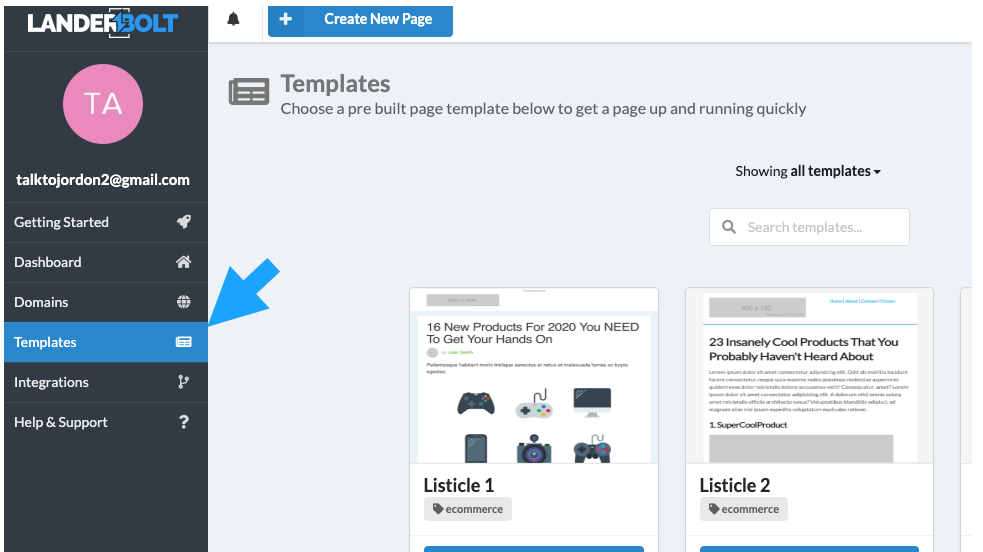 4) Select one of the AMPS templates (Don't worry you'll be able to do this with ALL your pages shortly once the beta group closes)
5) Begin by adding headlines you want to test using the Blue Button…. ( can you see the power already)
6) Next select Images you want to test (tip: keep the file sizes small) We love the image feature images are sometimes the hardest thing to split test, we've automated it!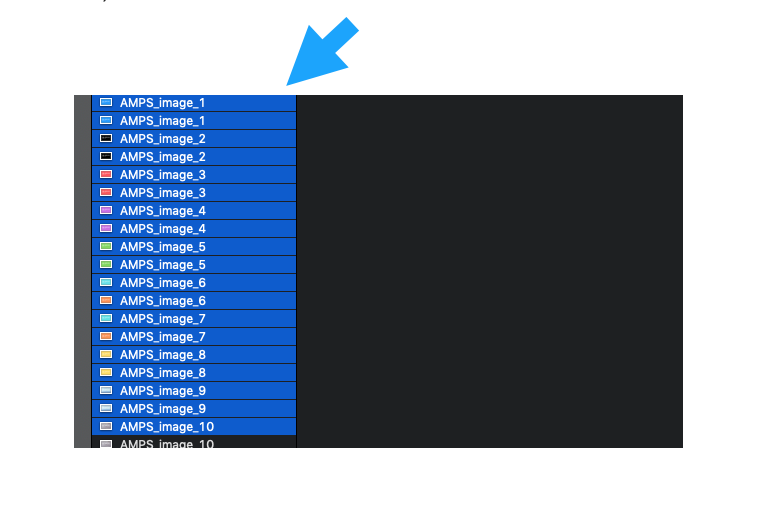 7) Enter the Call to Action's you want to test
8) To determine how many variations LanderBolt will generate simply multiply the number of Variations for each category. We have 4 Headlines, 10 images, and 3 Call to actions. You can do 156,000 up to one million! However Thrive has a 1000/day linit
9) Fill out the Page name, chose a domain, subdomain (optional) and a folder name (optional if you want your pages on the root for parallel tracking and Facebook). Click Create Page and wait 1-30 seconds depending on your internet speed
10) Next you need to integrate with ThriveTracker (It's copy and paste!)
11) Click on "Connect Tracker" and then open your thrive account if you don't have one you can get 25% off your first 3 months that's less that 20/m
12) Click on "Connect Tracker" In the first field give you integration a nickname so you can stay organized
13) Login to ThriveTracker and click on the gear icon (use promo code landerbolt25 when you signup at thrive. Select the $39/month plan).
14) Click on API Access and follow these exact instructions WARNING DO NOT MESS THIS UP
15) Copy these two codes (Install ID should be 4 digits) paste these into a text doc to save them
16) Paste them into LanderBolt, and finish your integration. Your next step will be importing the 120 pages. Next go to your dashboard in LanderBolt. Your Campaign is saved as inactive. Click on the gear icon.
17) Click on Publish – your landers are all live, but not inside the landing page section of thrive. Do this first for best practice.
19) Navigate to your landing page section in Thrive and click on the page name, it should have 120 page variations. In just a few minutes you can do multivariate testing and use AI to do find profitable landers faster, and automate tracking by simply pasting in your tracking code into LanderBolt.
20) Next, go back to your landing page, find your call to action button, right click on it, and select "edit link".
21) Choose "URL" as the link type, and provide your ThriveTracker click URL.
For JS direct linking campaigns LanderBolt works like any landing page.
With this new Tech stack your chances of finding a wining profitable lander are significantly increased if you use ThriveTrackers AI.
LanderBolt is hard at work releasing new updates so you can test colors, css, entry alerts, and apply these to any page you import. 
If you Media buy SMS marketing, Google, Facebook, pop, push traffic, banner, Pinterest this is perfect for you.
LanderBolt is grandfathering you into their premium plan with 1 million pages and more features, for the price of the pro plan that has 1000 pages.
They are working directly with BETA users to build features you need fast. If the BETA group reaches capacity or the discount code expires you'll lose your spot in the group and lose a $500/m discount for life.
Don't forget. You can do small A/B tests or just 12 pages.
LanderBolt has so many ideas, and we do too but we need you to tell us what you need and what features are generating more profit. That is why LanderBolt is offering this huge discount for the BETA group.
Currently there is are no two tools that you can get that do this. That is why you should try Multivariate combined with AI.
Our AI automates everything, and you do not need a huge traffic budget to find profit pools. 
With hundreds of pages, the chances of finding a winner using ThriveTrackers AI are much higher due to the Bayesian statistics approach.
If you know what you're doing, right now you can use the two templates for all your pages. You can use our file manager to create your own multivariate tests for any element on the page.
Lastly our support box is getting a lot of people sending us tickets with questions on how to use thrive.
Here is a link to a video where Sam does a full campaign setup:
Currently no commercially available SaaS stack can combine the Multivariate testing, and AI completely automated. Our collective goal is to keep improving the integration.
P.S.
Here's the details on the beta launch promotion:
Get our 1 Million Page plan for the price of our 1000 page plan. 
Lock in your plan now before our promo ends.
Link: https://www.landerbolt.com
Select LanderBolt Premium 797/m, and use Promo code: landerbolt25
Save 500/m for life Multivariate split testing + Automated Tracking + Tracker AI
Email us at [email protected] or use our live chat if you have trouble ordering.